Recent Posts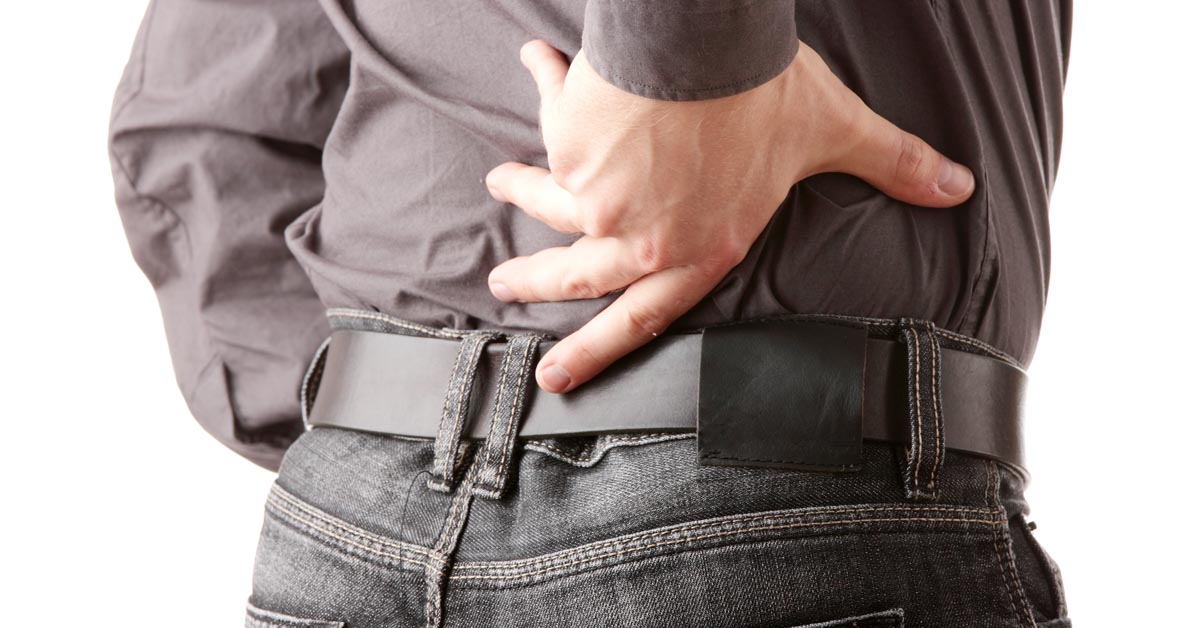 See why chiropractic is the best option for back pain care.
Read More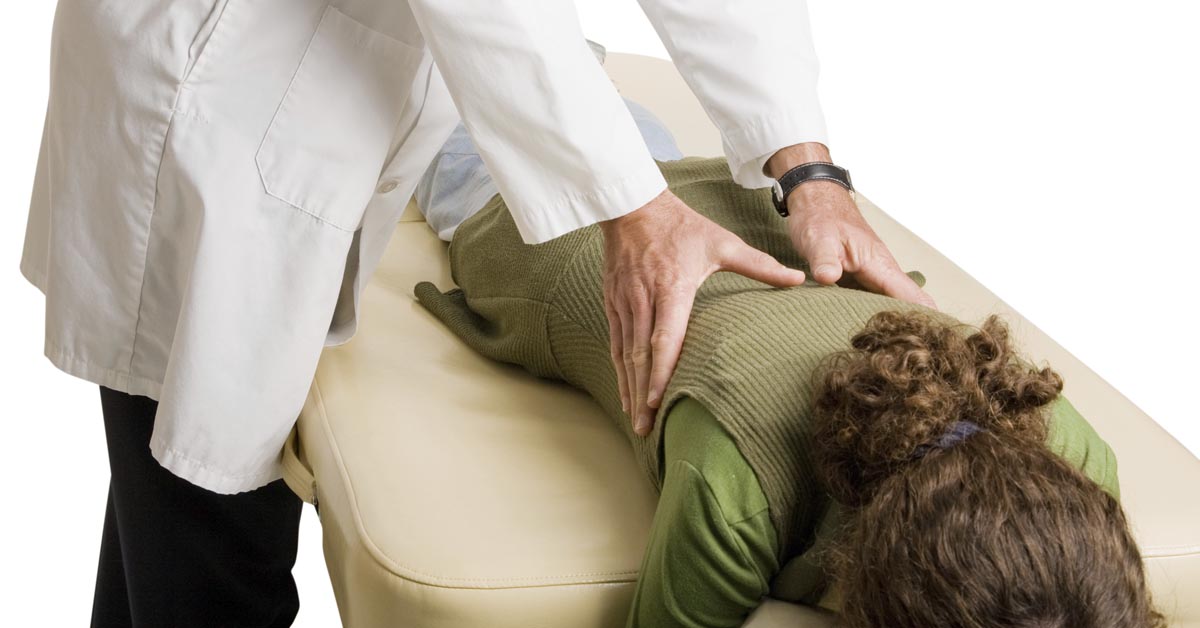 Studies show that chiropractic neck adjustments can reduce pain in patients with neck disorders,whiplash, dizziness, and headaches.
Read More
Avoid injury with proper head restraint adjustment!
Read More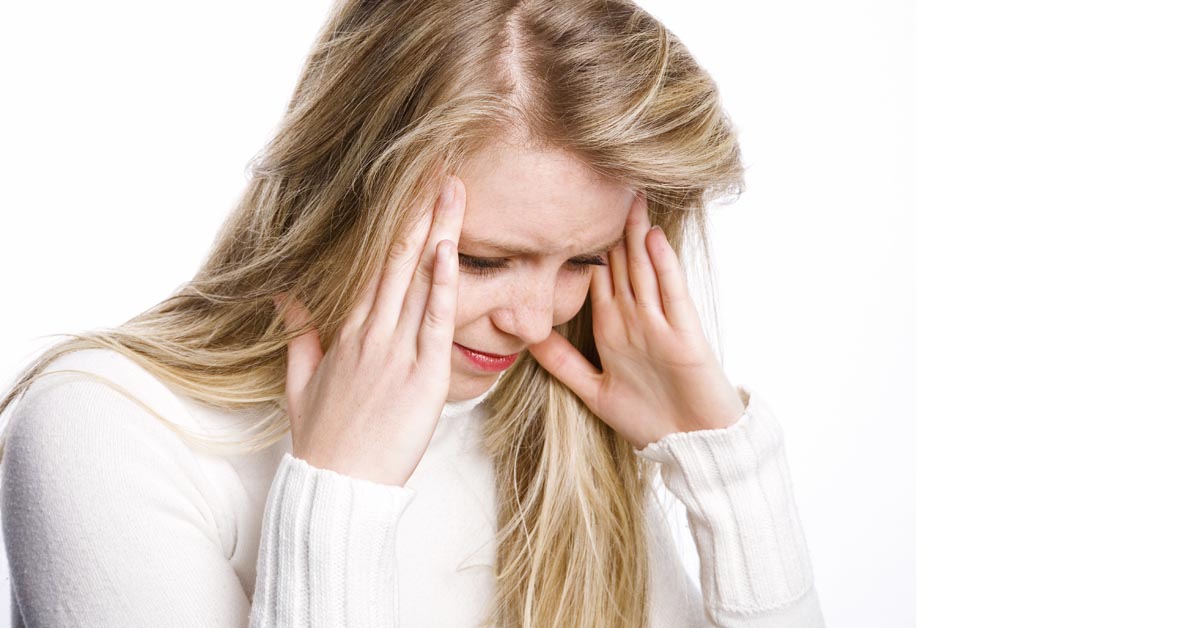 Chiropractic is very effective at treating cervicogenic headaches.
Read More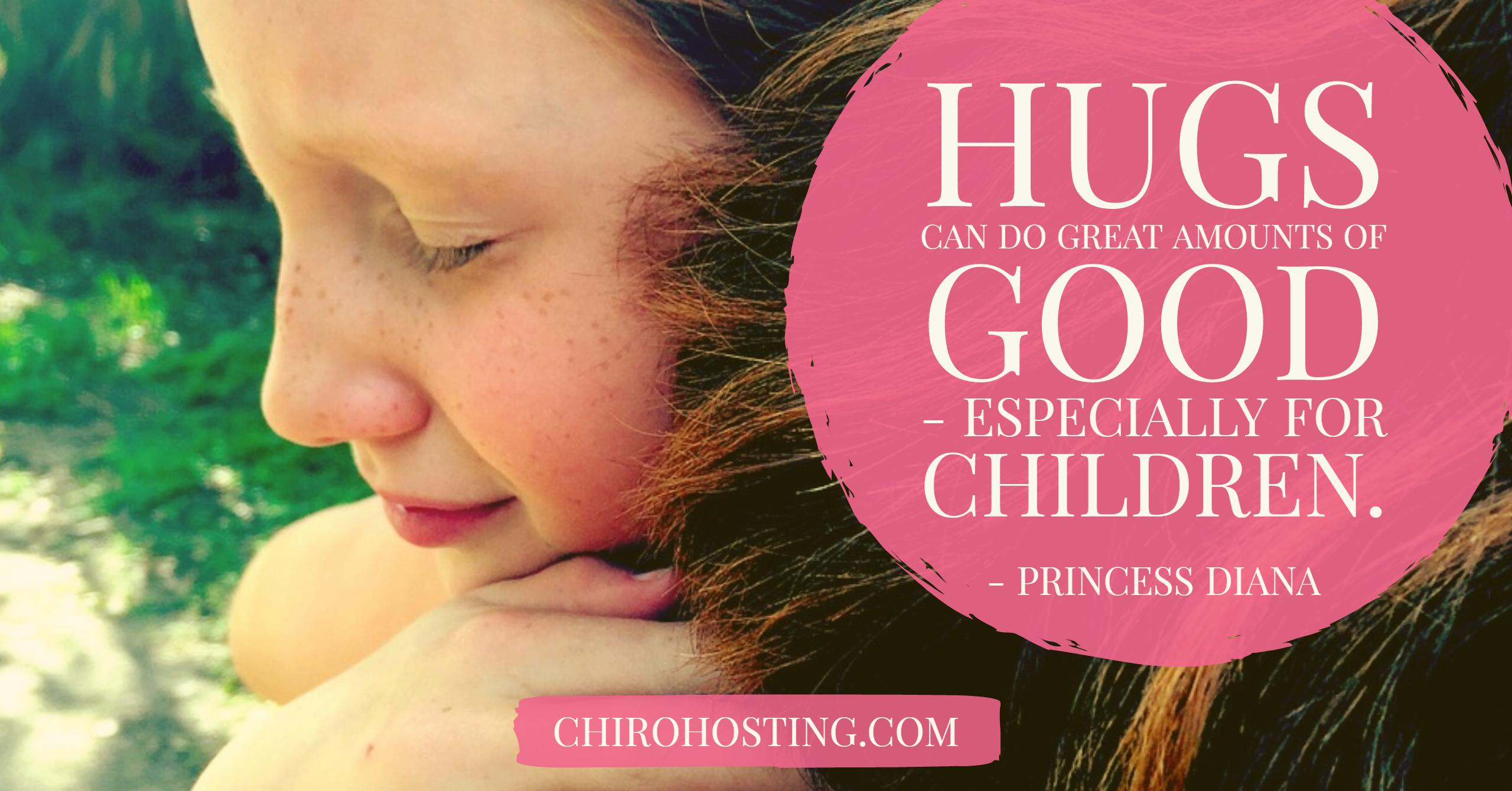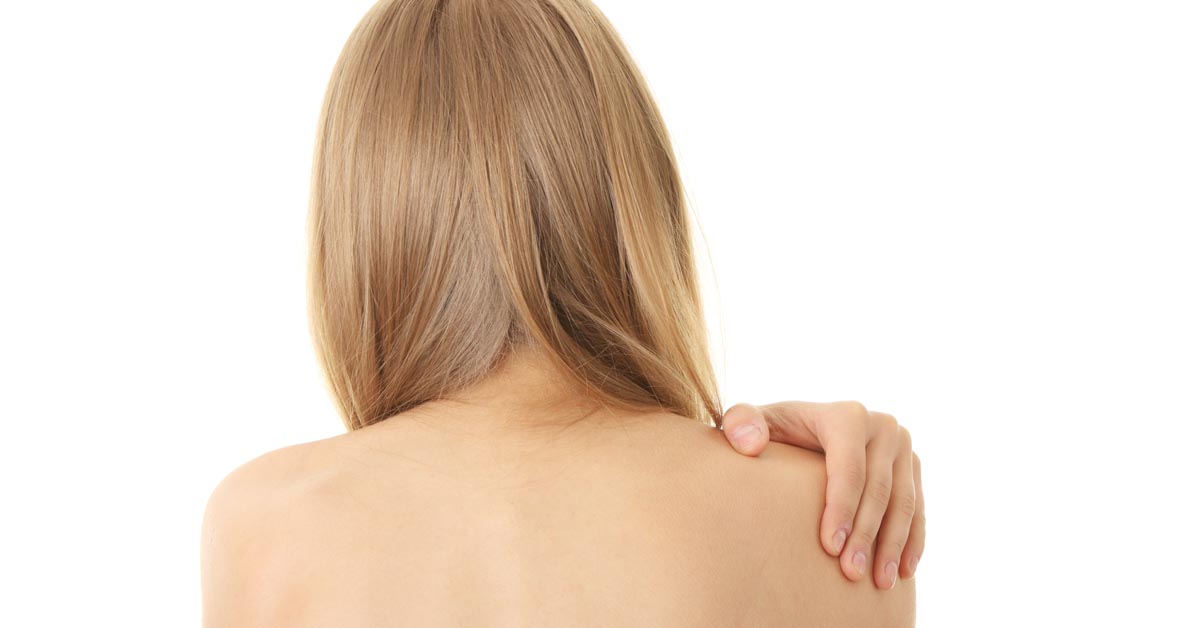 Don't suffer from radicular pain. Chiropractic is proven effective for this condition.
Read More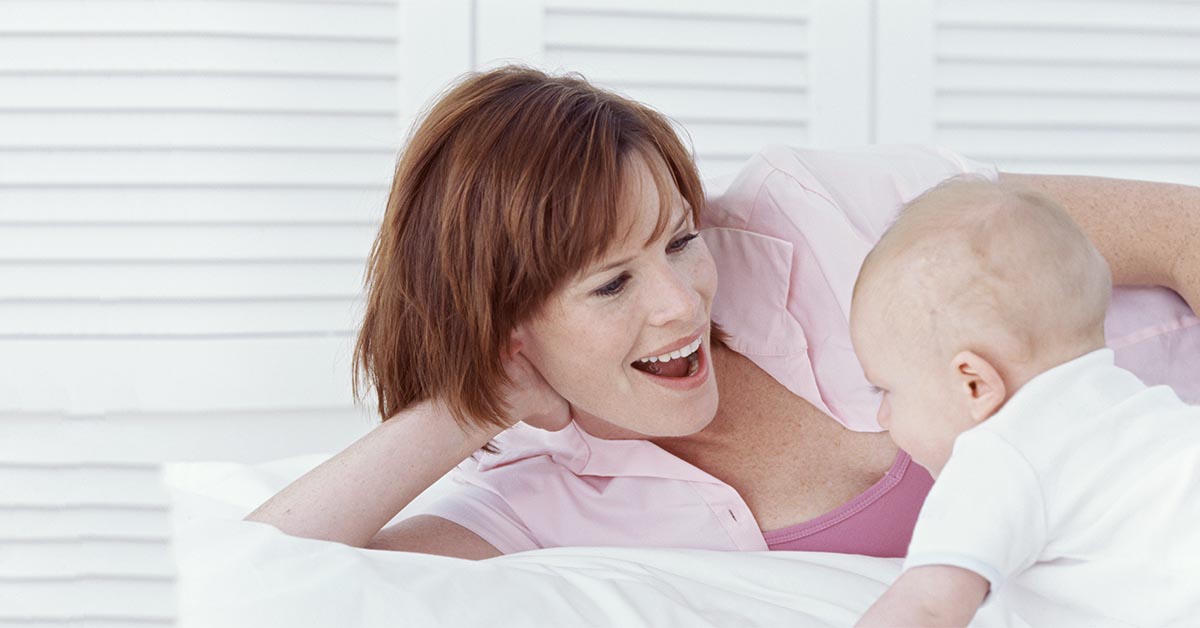 Research offers hope to parents searching for natural treatment of infant colic.
Read More
Dr. John Nowak sees many people weekly in our busy Buffalo chiropractic office who are searching for relief from the pain and distress they feel due t
Read More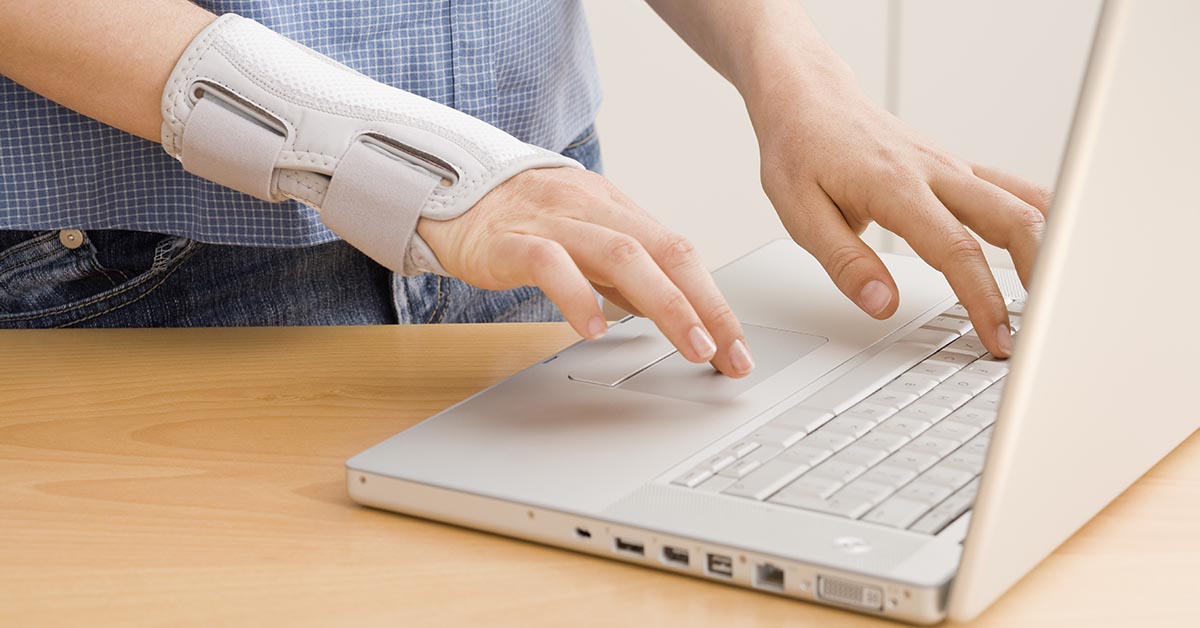 Research shows that this holistic approach is successful for many patients with carpal tunnel.
Read More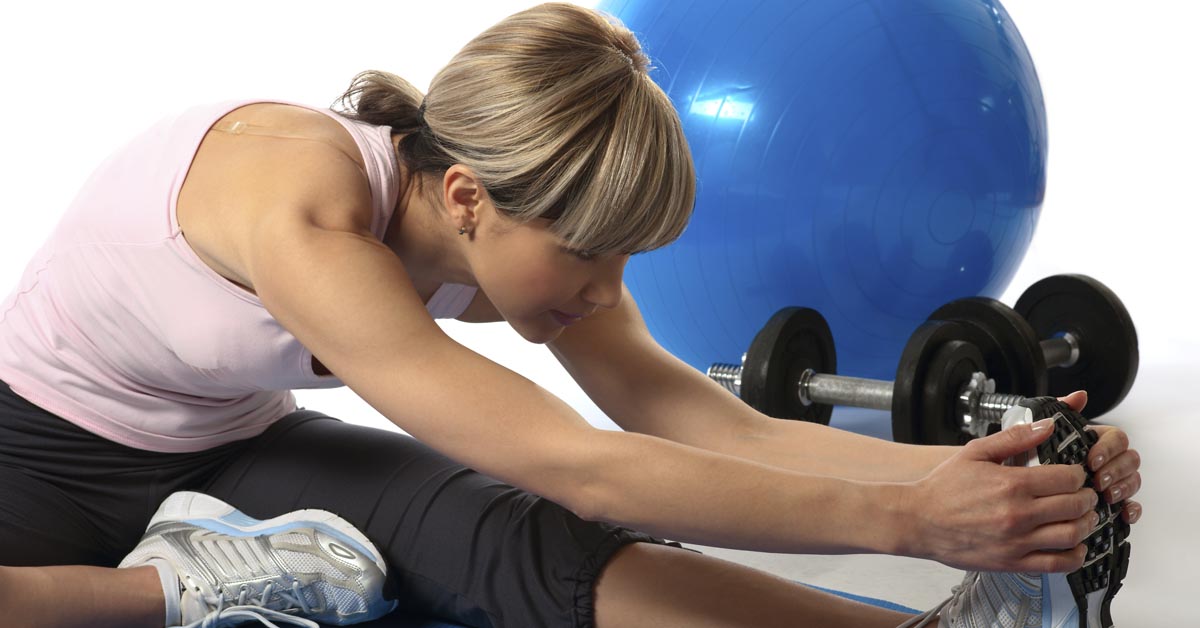 Combining chiropractic adjustments with exercise is a great way to recover from back pain, naturally.
Read More